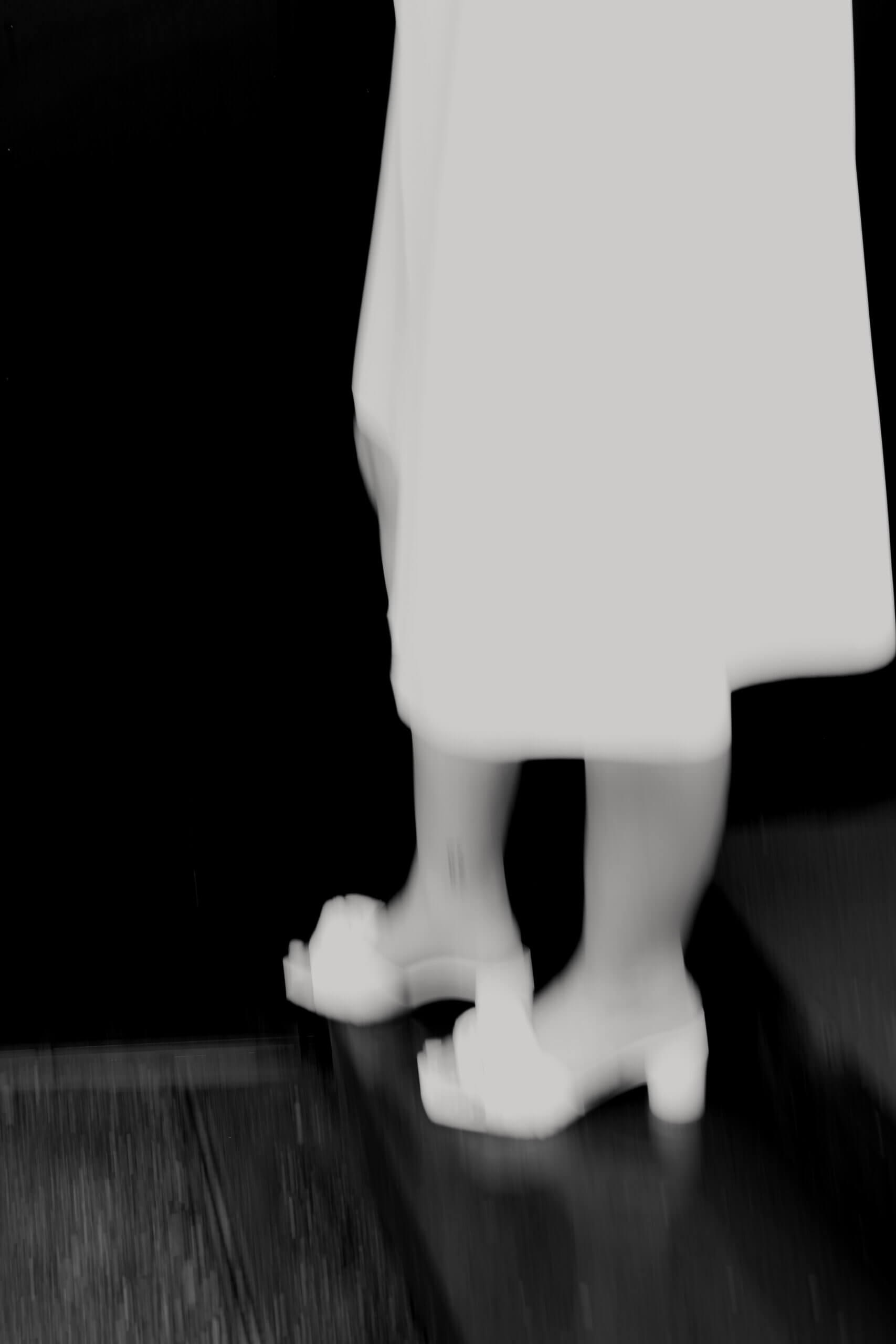 after finding me you are very welcome to get in touch with me. For optimal quality, please fill in the contact form. It has all information I need. Also give me as much information and details about your wedding as possible. I will answer you as soon as possible and contact you back.
I always offer my clients to meet or have a videocall so you could ask all you questions and discuss your plans. Following that, you will receive a customized offer based on your preferences.
Up until the point when you decide to book my services, there is no obligation.
After you have decided to book my services as your wedding photographer and/or filmmaker, we will secure your wedding day by signing a contract and paying a booking fee. All the
for me it is very important to know as much as possible about you and your wedding, so I will stay in touch with your wedding planner and with you. We will share information about your wedding day so I will stay informed of every detail and changes. Few weeks before the wedding we will have a call and we will have a last look at all details.